We Are Open & Available For your Closing Needs!
Stay Safe and Healthy During This Time
Move Into Your New Home Without a Hassle
Work with a reliable title company in Linwood, NJ
TITLE SEARCHES
We'll make sure your future home is free of liens and outstanding debt.
TITLE INSURANCE
Protect yourself from property title problems with title insurance.
INVESTMENTS
We perform property searches for real estate investors.
SETTLEMENT SERVICES
Our goal is to make the closing process as easy as possible for you.
Our Mission:
By referral only is the mindset on which we continue to build our relationships. We spend 100% of our time providing first-class service to YOU, our client. We are committed to giving such extraordinary service that you will gladly refer your associates, friends and family to us. With your help, we are able to build strong, lifetime relationships.. one person at a time!
Choose a Trusted Title Company in Linwood, NJ
Call Cape Atlantic Title Agency right away
Buying new property is a big decision, and you want to make sure every step of the homebuying process goes as smoothly as possible. Call Cape Atlantic Title Agency LLC now to schedule an appointment. We're a full-service title company in Linwood, New Jersey. We handle title searches and issue title insurance. We also offer a wide range of settlement services.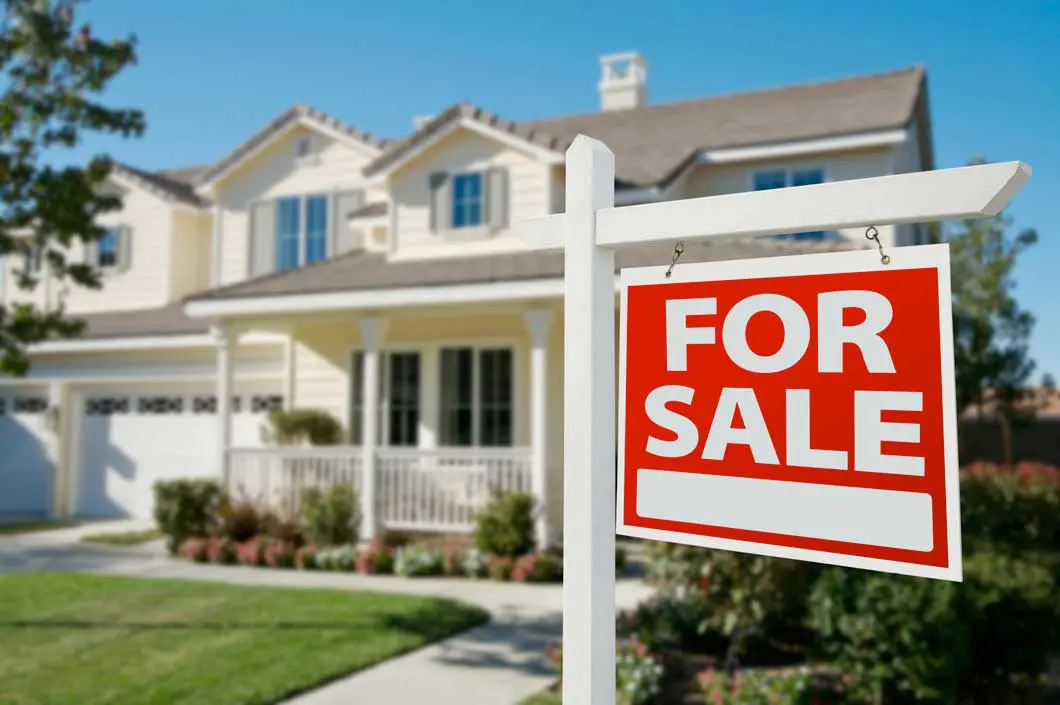 Know the History of Your Home
We'll find liens or past mortgages that could affect your title
3 reasons to hire Cape Atlantic Title Agency
Make Cape Atlantic Title Agency your top choice for title searches and reports in the Linwood, New Jersey area. You'll love working with us because we:
Have decades of experience-we're backed by 20 years of experience with title searches.
Offer a hands-on approach-we're a small locally owned company who will give you our full attention.
Provide exceptional service from our staff for your convenience-meet with a staff member today to discuss your goals.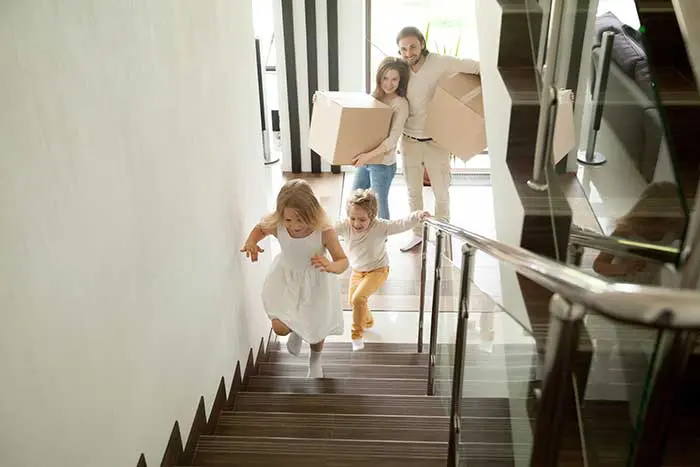 Closing on a Brand-New Home?
We offer a complete range of settlement services
Underwriters we work with: