MAKE AN INFORMED INVESTMENT DECISION
Schedule a property search in Linwood, NJ
Investing in property is a big decision, and you want to make sure you're investing wisely. Make an appointment with Cape Atlantic Title Agency LLC today, and we will work with you throughout your investment. With over 20 years of working personally and side-by-side with property investors, we can ensure that your transaction will go smoothly.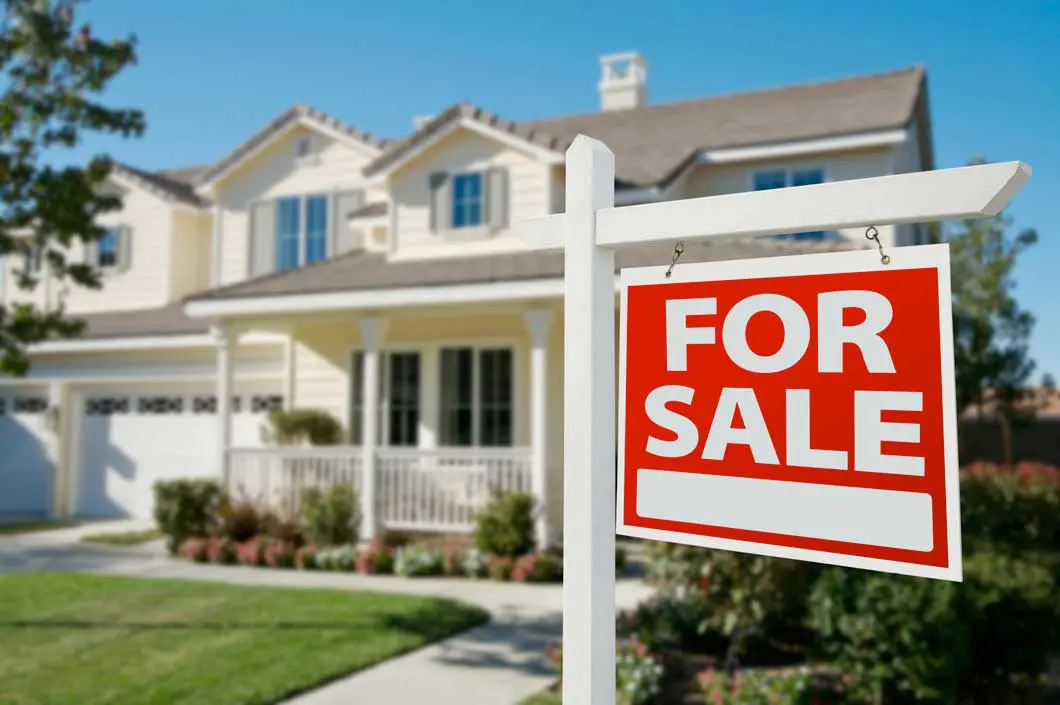 What makes us the best choice for investors?
Call Cape Atlantic Title Agency right away if you're preparing to invest in a new property. Here are three things that set us apart from other title companies in the Linwood, New Jersey area:
We understand the unique challenges that property investors face
We have had experience working with banks and agents on bank owned properties for 20+ years
We have experience with Department of Housing and Urban Development (HUD) owned properties and settlements
Prior to your bidding, please feel free to contact our company for preliminary work should it be needed. Call Cape Atlantic Title Agency today for more information about investment property searches.