PROTECT YOUR INVESTMENT
Get title insurance before you buy a home in Linwood, NJ and the surrounding areas
If you need a mortgage to purchase your home, you will also need title insurance. Insurance will protect you against any issues that might be connected to your property's title. If there are unpaid real estate taxes or liens on the title, these existing liens will come back to haunt you, and title insurance exists to protect your investment.
Cape Atlantic Title Agency LLC issues title insurance in Linwood, NJ and the surrounding area. Contact us today to schedule an appointment.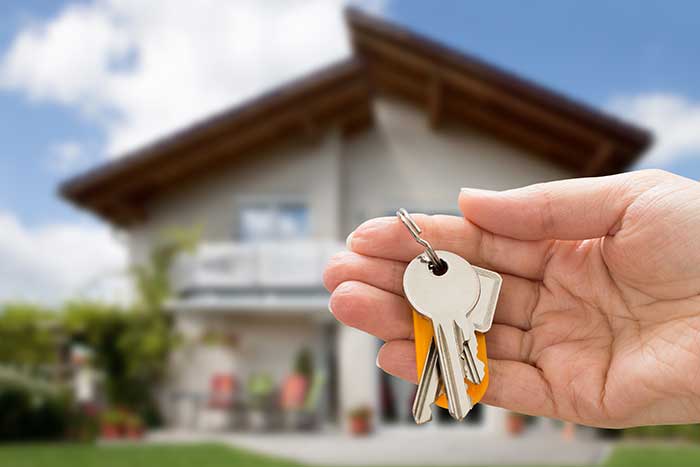 We've got you covered
When you hire Cape Atlantic Title Agency for title insurance services in Linwood, New Jersey, you can rely on us to:
Perform a thorough title search
Search county records and Upper Superior Court for any existing judgements
Search and evaluate the property's history over the last 60 years
Write a title commitment to insure or a report to inform
With a comprehensive title insurance policy, you can buy a home with confidence. With our services there is no need for worry about possible issues with your home's title. Call Cape Atlantic Title Agency now to make an appointment.