CLOSING ON YOUR NEW HOME?
We offer settlement services in Linwood, NJ
Buying a home is an exciting life change, but it could also be extremely stressful. After you've done your homework on the home's history with a title search and negotiated with the seller, it's time for settlement. Cape Atlantic Title Agency LLC offers a broad range of settlement services, and our focus is always on the client – we are available early mornings or after hours as we are dedicated to ensuring your transaction is convenient for you!
We'll work with you every step of the way to ensure that closing on your new home is as stress-free as possible. As a tight knit office, we can guarantee that all of us here at Cape Atlantic Title Agency will be familiar with your file, and we will work with you directly throughout the transaction. Call Cape Atlantic Title Agency today to learn more about our services in the Linwood, New Jersey and surrounding areas.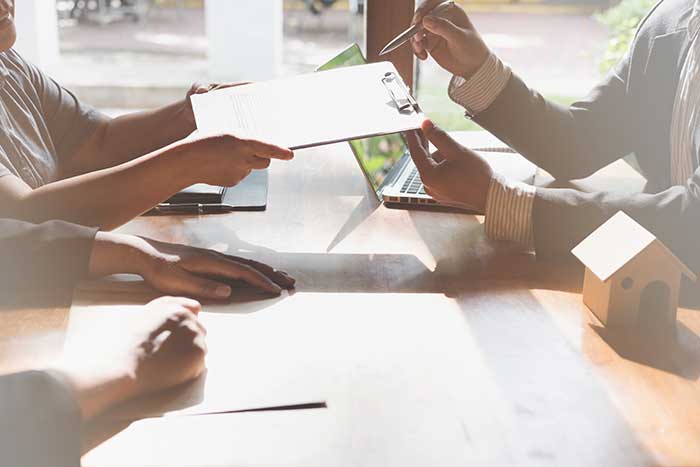 You're one step away from your new home
When it's time to close on a home, there are several parties involved. An experienced title company can make sure that the property is ready for settlement and everyone is satisfied. We'll work closely with:
Get in touch with Cape Atlantic Title Agency today to schedule an appointment. We handle everything to ensure that your home buying process exceeds your expectations.
Our Satisfied Customer's closing at Cape Atlantic Title!
We are happy to help, give us a call today to schedule and learn about our settlement services!